Events attended by the Fern Nursery in 2013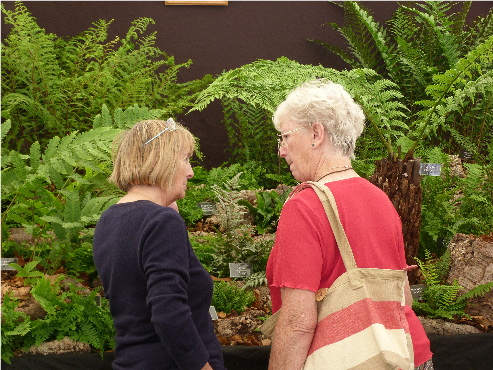 Sunday 28th April
Aubourn Hall, Aubourn, Nr. Lincoln. (Plant Fair)
Sunday 28th April
Aubourn Hall, Aubourn, Nr. Lincoln. (Plant Fair)
Saturday 5th May
Harlow Carr, Harrogate, Yorkshire. (Plant Fair)
Saturday 11th May
Hardy Plant Society, William Farr School, Welton, Lincoln. 10am (Plant Sale)
Sunday 12th May
Elgoods, Wisbech, Cambrigeshire. (Plant Fair)
Sunday 2nd June
Felley Priory, Nr Nottingham. (Plant Fair)
Sunday 9th June
Doddington Hall, Doddington, Nr. Lincoln. (Plant Fair) Flower Power Plant Fairs, for many other good fairs see the 'Links' page
Sunday 23th June.
Derbyshire County Show.
Friday 28th June to Sunday 30th June
Aztec Garden Show. The Lincolnshire Showground.
Sunday 2nd June
Felley Priory, Nottinghamshire. (Plant Fair)
Sunday 14th July
Wentworth Hall, Nr, Sheffield.(Plant Fair)
Friday to Sunday 13th- 15th September
Harrogate Show, Great Yorkshire Showground, Harrogate. (Flower Show.)
Sunday 6th October.
Felley Priory, Nr Nottingham. (Plant Fair)
(Home Page.)